Why we created this course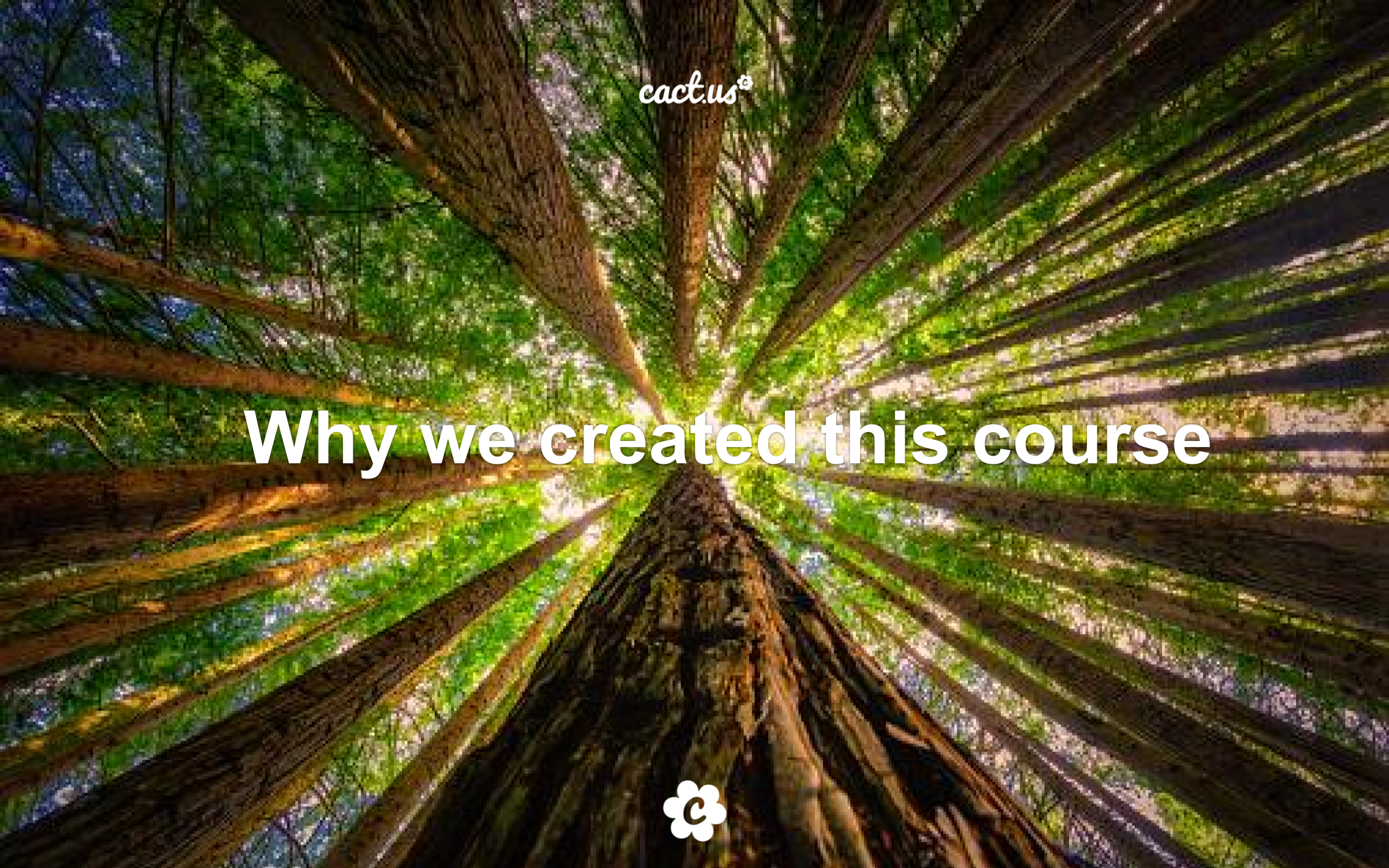 What You'll Get From Agency New Business Masterclass
This course is specifically designed for Agencies with a turnover of under £500,000, but we know that Agencies with a higher turnover will get much from it too.
Do you know, and can you quantify, where your leads are coming from?
Are they from the right sources and do they convert into business?
Do you know what works and how many new leads should you be sourcing a month?
Do you have a process to qualify leads and when to say 'no'?
All this and more is defined for you in the Agency New Business Masterclass. 
Helping you to grow faster with the right tools and processes.
This course is designed for you to learn at your own pace.
It's for anybody working in an Agency who wants to better understand how to win new business, but is especially important for those of you smaller or newer businesses who might not yet have full time marketing support. 
We are going to share with you 20 years of experience crunched into this self-paced course.
By the end of this course, you will be able to:
Understand where your business comes from
Understand where you have to best apply yourself for more leads
Have the right channels of lead generation working for you
Qualify new leads and understand if they are right for you to pursue
Have a process to determine the stage and status of each lead
More than anything, by having all of this in place, you'll have the peace of mind for doing all the right things to manage your lead generation, using our tried and tested processes and 'done for you' tools.
We give you the videos, slides, and tools and open access to our Facebook Group for all our Academy courses to ask us anything about its implementation.
Come in and join us....
As a student, you'll get a few great benefits from being here:
Access exclusive content. We've designed Agency New Business Masterclass to inspire, instruct, and engage.
Get results. As you dive into the course content and meet the community here in Agency New Business Masterclass, you're on a path of mastery. While it's not necessarily easy, the transformation we'll get together matters.


Complete and Continue